Teaching Drum Outdoor School is home to the Wilderness Guide and Guardian Intensive Programs, the only wilderness living experiences of their kind. They were created to meet the growing need of people who wish to reconnect with nature, return to a balanced relationship with the Earth and themselves, and strengthen their communities. 
Our purpose is to bring back the craft, foraging, and cultural practices of our native ancestors, and to help us return to a balanced way of life. Learning is by immersion in the wilderness with a small clan of people. This provides participants the opportunity to learn ancient skills and customs as they were actually practiced. Participants experience a homecoming welcome by the wilderness community which has been established since time immemorial, and which is willing and able to model the ways of honor, respect, and balance that allows its members to thrive and gift abundantly. Click here to learn more.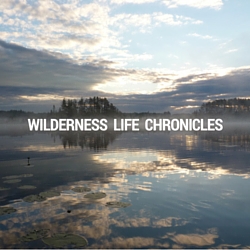 Learn more about our programs through our blog, Wilderness Life Chronicles, where we share the latest stories of trainees in the field. Also be sure to check out Tamarack Song's latest writings in his blog, 
Mongrel Drivel.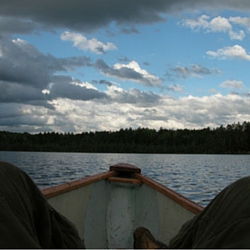 Check out our YouTube channel here for videos on our immersion programs, interviews with trainees and guides, information on primitive living skills, and documentary trailers.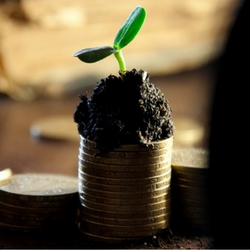 Teaching Drum is a 501(c)3 nonprofit school running on a tight budget. We welcome donations to keep program costs as low as possible. Learn more about how you can help here.