Guardian At-Home Training begins January 20th! Sign up now and receive a $400 tuition discount! Find out more here.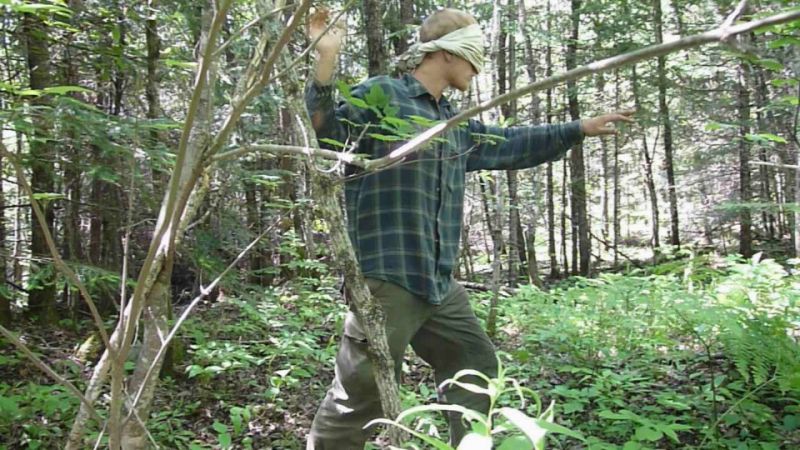 The emphasis of this training is learning to break free from long-established patterns that limit your abilities and impact your perceptions of self, others, and your community. By engaging in different exercises from the comfort of your own home, you'll learn to see yourself and the world in new ways…
Learn more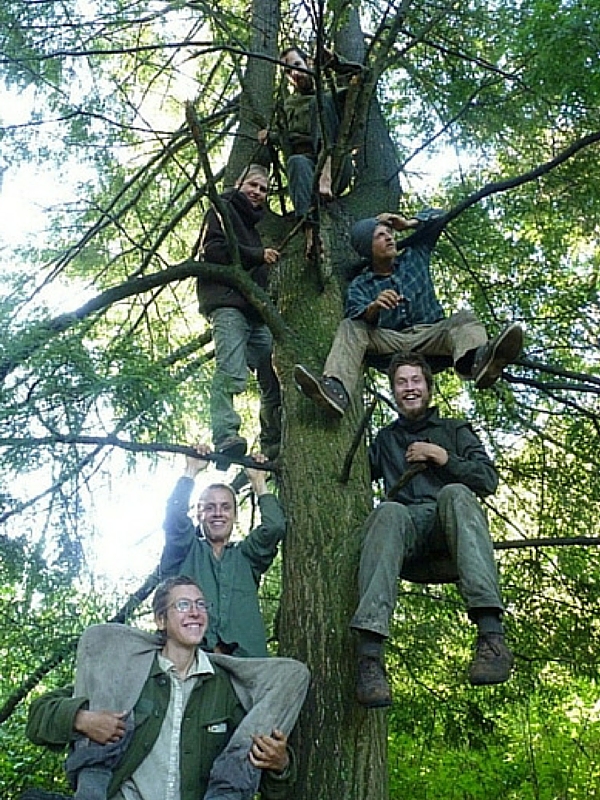 In this 11-month wilderness immersion experience, participants live day-to-day in a native-modeled encampment, learning and practicing the essential qualitative skills of communication and cooperation, along with all the skills needed to build, maintain, and live in a North Woods primitive camp.
Learn more...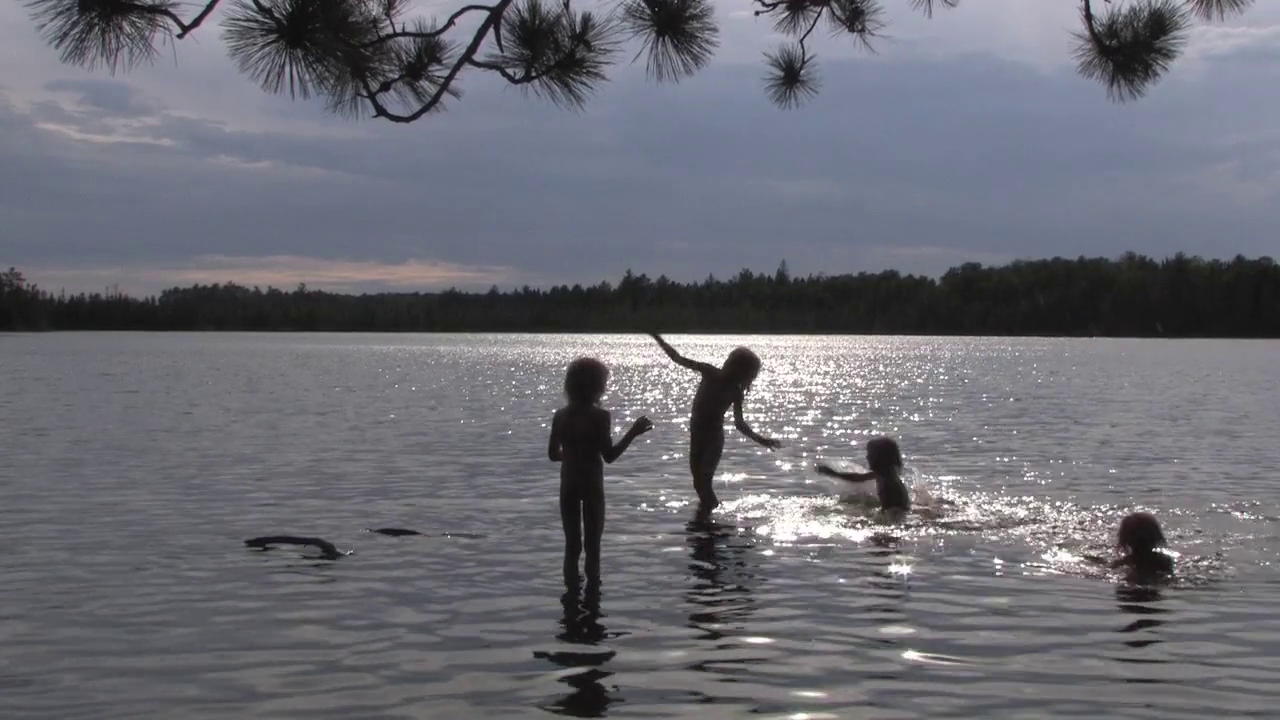 The theme of the Family Wilderness Guide Program is natural child rearing. Parents with children, along with childless couples and single people who want to learn the clan living and parenting skills of hunter-gatherers are invited to attend this 11-month life-changing adventure…
Learn more...
The Teaching Drum Outdoor School is home to the Wilderness Guide and Wild Moon Immersion Programs, the only wilderness living experiences of their kind. They were created to meet the growing need of people who wish to reconnect with nature, return to a balanced relationship with the Earth and themselves, and strengthen their communities. 
Our purpose is to bring back the craft, foraging, and cultural practices of our native ancestors, and to help us return to a balanced way of life. Learning is by immersion in the wilderness with a small clan of people. This provides participants the opportunity to learn ancient skills and customs as they were actually practiced. Participants experience a homecoming welcome by the wilderness community which has been established since time immemorial, and which is willing and able to model the ways of honor, respect, and balance that allows its members to thrive and gift abundantly. Learn more about us.