Northwoods 8-Day and Weekend
Canoe Immersions
8-Day Canoe Immersion
August 18th – 25th, 2018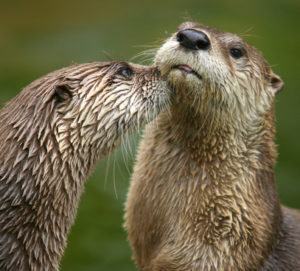 Explore the wildlife of the Headwaters Wilderness by day, cook over an open fire in the evenings, share stories with your camp mates under the setting sun, and fall asleep beneath the stars to the sounds of the forest.
Participants will get an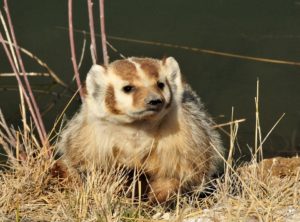 up-close and intimate view of the natural plants and animals that inhabit the river and shoreline, reaching places that most never see on foot.
Join us for a weekend or an 8-day canoeing adventure through the Headwaters Wilderness of northern Wisconsin, located in the pristine Chequamegon-Nicolet Forest. Both canoe immersions utilize a minimalist approach to living in the wilderness.  
All levels of experience are welcome!  
The Headwaters Wilderness
is the largest of Wisconsin's wilderness, where wolves and bears scout the shorelines; beaver, muskrat, and otter ply the waters; and a host of birds grace the scene with song and color. Expanses of marsh grass, wild rice, and cattails blanket the shallows, while golden water lilies dapple the surface of the deeper waters. It is also characterized by forested swamps and muskeg, bog lowlands, hardwood ridges, and the largest and oldest trees of the Nicolet National Forest.
In 1965, the Wisconsin legislature designated the Pine River a wild river to protect it from development. Access is limited and the area is rugged. Canoeing on the Pine River is a wild experience for any nature enthusiast that holds many opportunities to see the natural inhabitants up close in their natural habitats. 
Program Information
Location: Pine River, located in the Headwaters Wilderness of Northern Wisconsin.
Participants must be 18 years or older or accompanied by their parent/guardian.
Weekend Canoe Immersion
DATE:  To be announced
Participants will learn:
Basic and advanced canoe strokes
Wilderness survival awareness skills
Basic wilderness First Aid
Navigation without the use of a compass (Lost Proofing)
How to camp comfortably in the wild with minimal tools
Primitive cooking
Wildlife tracking
Tuition: $250
– Includes solo canoe and paddle, life vest rental, tarp, and meals. Participants must pay a $50 refundable deposit for equipment rental.
8-Day Canoe Immersion:
DATE: August 18-25 2018
Participants will learn:
Basic and advanced canoe strokes
Efficient paddling methods
Stealth canoeing
Scouting for the best camp sites
Setting up a cordless tarp for shelter
How to make fire by friction and fire tending
Navigation without the use of a compass (Lost Proofing)
Weather prediction without without instruments
Primitive cooking
Wildlife tracking
Tuition: $850
– Includes food and instruction. Participants also need to pay a $250 refundable rental deposit for the solo canoe, paddle, life vest, and tarp.
Sign up to be notified when the next course is scheduled!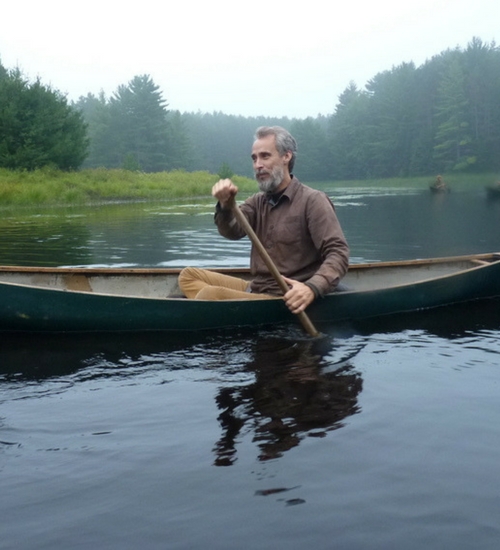 Abel Bean is a senior wilderness guide with over 15 years of experience at Teaching Drum Outdoor School. His expertise puts him in the top tier of wilderness skills professionals where he excels in the areas of shelter building, friction fire making, hide tanning, wilderness foraging, primitive cooking, solo canoeing, orienteering, weather forecasting, dreamwork, and co-parenting. He scored Level 3 in the 2015 Track and Sign Evaluation and holds a current Wilderness First Responder certification.
To find out more about Abel, visit the staff biography page.