Writings by Tamarack Song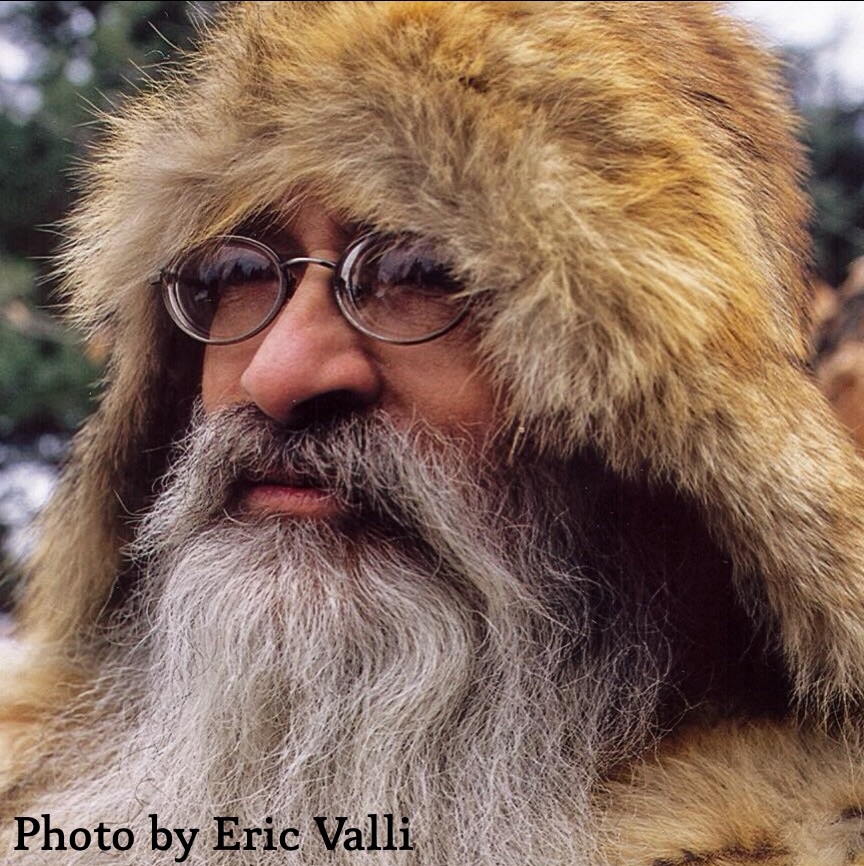 Tamarack Song is the founder and director of Teaching Drum Outdoor School and an award winning author. Tamarack's medicine helpers are Mullein and blue-eyed White Wolf. His ancestors are the tribal people of North Africa and Central Asia. His first memories are of gathering wild strawberries with his mother and learning from her about the wildflowers, birds, and butterflies of the meadow surrounding their house. At every opportunity as a child, he would be out in the woods and swamps, soaking up every teaching he could extract from the landscape, the weather, and all the animals he found so easy to communicate with. When he was a young man, the examples of Mohandas Gandhi and Aldo Leopold inspired him to dance around convention and go live in the wild. He built a wigwam, joined with a pack of wolves, and sat at the feet of Elders to relearn what it is to be human. He currently serves as a consultant for wilderness trekkers around the world, and for organizations such as the National Geographic Society. In 1987, he founded Teaching Drum Outdoor School. In 1994, he published his first book, Journey to the Ancestral Self, and has since published many more. He continues to write on the topics of the Native lifeway, connecting with Nature, healing, wilderness survival skills, and Zen. To learn more about Tamarack and his writings, visit www.tamaracksong.org.
---
Booklets
From practical crafts and skills to child rearing and the quest for self-knowing, Tamarack's writings span the spectrum of Native lifeway. He has nearly 30 books worth of material, which are now being prepared for publication. In the meantime, people are asking for guidance on vital topics. In order to meet the need, we are making some of Tamarack's unpublished materials available as self-published booklets, in both hand-bound printed versions and e-books. When the material appears in published book form, the booklets will be discontinued.
We are currently phasing out the hard copy versions of the booklets, but will continue to offer the digital versions which can be purchased from our digital media store.