Teaching Drum Outdoor School is a growing organization requiring staff with a diverse skill set. If you'd like to be part of a community that seeks to live in balance with self and the Earth, and one of the open positions below appeals to you, then send us your resume and cover letter to Jules (at) teachingdrum (dot) org. Or call us at (715) 546-2944. For general information regarding compensation for those who live on-site, see the description in the sidebar.
If you're not looking for a position, but would like to visit and experience what it's like to live at Nadmadewining, our intentional community, please see our volunteer page. 
Visit the Nadmadewining photo gallery to see photos of the main campus and accommodations.
Families are welcome. We do not discriminate on the basis of race, age, color, religion, sex, national origin, sexual identity or sexual orientation.
PLEASE NOTE: We are a tobacco, alcohol, and drug free community and we have a no pet policy. 
---
Carpenter
Teaching Drum Outdoor School is looking for a skilled carpenter to join our community and assist with the renovation of a house and other buildings on the School's premises. Applicants should be very familiar with post-and-beam construction, log cabin repair, and stone masonry.
If you are wanting a simpler lifestyle with opportunities to learn about outdoor survival and primitive skills while doing what you love, then send a summary of your work experience to Jules(at)teachingdrum(dot)org.
Technology/Other 
We are looking for a unique individual to fill the technological needs of the school. Because the technological duties do not require a full-time person, this staff member would also assist the school with either grounds keeping (training will be provided) or editing tasks, depending on the skills and preference of the person chosen for the position.
Applicants should be proficient in computer technology to assist with installation of hardware and software systems, have knowledge of maintaining/repairing equipment, be able to troubleshoot a variety of computer issues, maintain computer security measures, and offer tech support as needed. Applicants should also be organized, friendly, and patient toward those less technologically advanced.
Those interested in supplemental editing tasks: This person should have excellent writing and editing skills. Two writing samples are required as part of the application process.
For those interested in supplemental grounds keeping tasks: This does not require any experience, just a willingness to learn on the job and pitch in wherever needed.
This position requires that the person live within driving distance of the school in Three Lakes, or that they live on site (which is preferred and included as compensation). Please see the compensation package on the right-hand sidebar.
To apply, please send a cover letter and resume to Jules@teachingdrum(dot)org.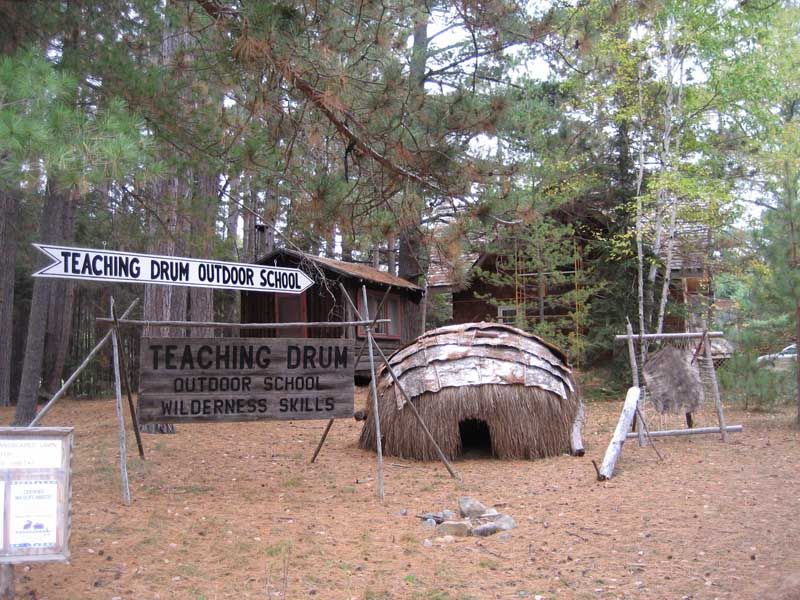 Teaching Drum Outdoor School is an outdoor wilderness school and an intentional community (called Nadmadewining) focused on living in a balanced way with nature and self. If you are yearning for a simple lifestyle – heating with wood, eating organic and wild-foraged foods diet, and living in community with others who enjoy the same, then this may be a great opportunity for you. Living at Teaching Drum is more of a way of life than a job, with the privilege of joining a Circle of people with whom you share values and life goals.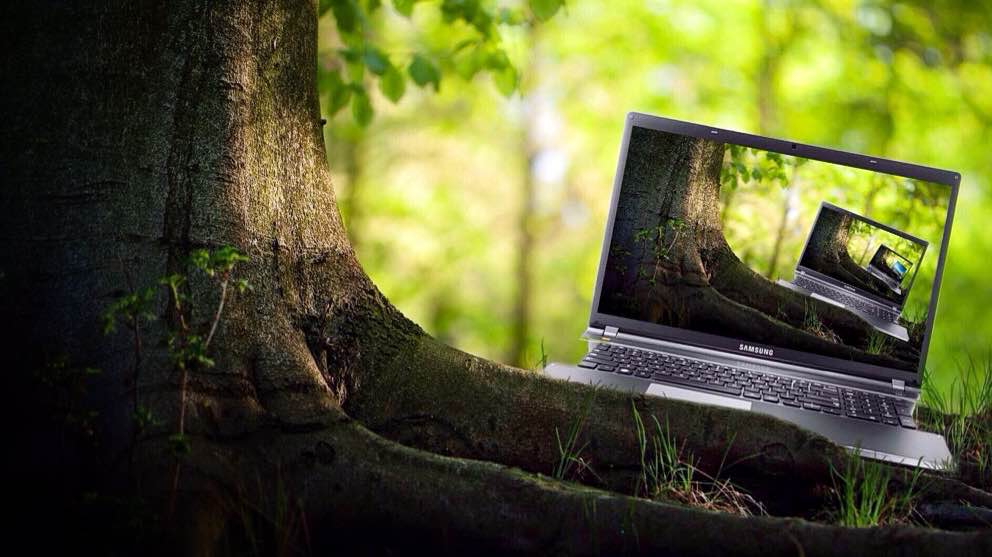 Compensation for On-site Staff
We offer room and board (includes rustic living accommodations and Paleo based food with wild meat and fish with organic fruits and vegetables), shared vehicle use, utilities, internet, and a $350 stipend/month. There are also plenty of opportunities to learn wilderness survival skills, free camping and canoe rental, and discounts on courses (depending on length of stay).